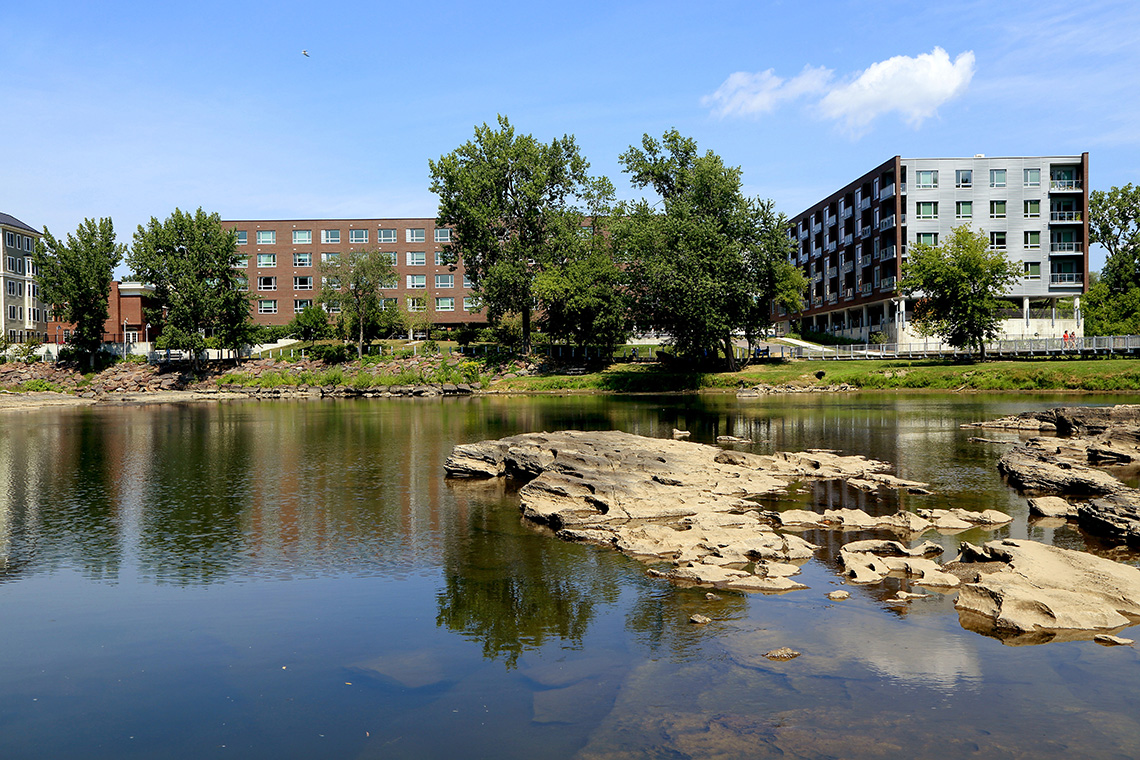 IMG_1122 - worthingtonimages.com_RT
IMG_1073 - worthingtonimages.com_RT
IMG_1100 - worthingtonimages.com_RT
IMG_1097 - worthingtonimages.com_RT
IMG_1021 - worthingtonimages.com_RT
IMG_1004 - worthingtonimages.com_RT
IMG_1001 - worthingtonimages.com_RT
IMG_1128 - worthingtonimages.com_RT
Riverfront Condos
The RiverHouse and RiverRun apartment projects in downtown Winooski are examples of public-private development projects that MSK is proud to have been involved with over the years. Following its entry into a development agreement with the City of Winooski, Redstone Commercial Group engaged MSK to assist with the development of each of these projects. Construction of both projects was financed using conventional bank financing. MSK worked with Redstone to prepare membership offerings to raise project capital, to negotiate contracts with the project architects and general contractors, and to negotiate loan documents with the project lenders and close the construction loans. MSK also prepared form leases and rules and regulations that govern the use and operation of these projects, and MSK worked with Redstone to declare both buildings as condominiums in the event the building owner desires to later sell the units rather than operate the buildings as a multi-family rental properties.

Attorney: Jeremy Farkas,
Photography: Mike Worthington, Jr.